Earn rental income hassle-free
Partner with iFleet Management and earn passive income from a car you own. Don't already own a car? No problem. We'll help you buy the right one.
Due to the COVID-19 situation, we are currently unable to process new vehicle partner registrations. To find out more about COVID-19, please visit
sacoronavirus.co.za
Why partner with iFleet Management?
Guaranteed rental income
Each car will earn you a minimum of R4500 per month. Guaranteed. No matter what.
No additional costs
All insurance, maintenance and operational costs are not your problem. We've got it fully covered.
Leading fleet technology
The technology we've built sets us apart from traditional fleet managers, so we can manage risk more effectively.
No effort required
Once you rent your car to us, you can sit back and enjoy total peace of mind that we'll manage absolutely everything.
Start earning rental income in 3 simple steps
Submit

Create your vehicle partner profile

Review

We will generate a rental offer for your car

Earn

Sit back and enjoy fixed car rental income
How does the Vehicle Partnership work?
Discover the simplest way to earn passive car rental income.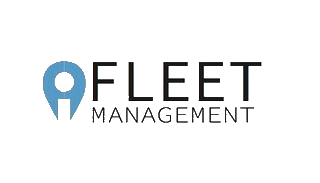 Income certainty
Enjoy knowing exactly how much car rental income you will earn each month and the peace of mind that we will eventually buy your car.
Time matters
We understand that your time is important to you so when we say passive, we mean it. Only lift a finger to watch your rental income grow.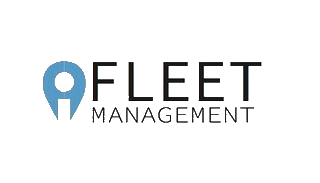 Hear from our Vehicle Partners
Hear from those just like you that have discovered the magic of earning passive rental income from their cars. Living the mantra of "Side hustle. No hassle".
"As a business owner, I am always looking into other avenues of entrepreneurship. iFleet Management offers an easy investment and a good return with great comprehensive reporting."
Do you have any questions?
iFleet Management is a car subscription platform that is unlocking access to cars for members who want the flexibility to own a car. Our first product is designed specifically for ride-hailing drivers earning a living on platforms like Uber. We source cars from vehicle partners looking to earn passive income from their fleet, renting their cars out to us so we can serve members looking for a new way to own a car.
With iFleet Management, you can sit back and enjoy earning passive income from your vehicle. There are two options on how to become a Vehicle Partner:
Purchase a car via iFleet Management or our Partnerships - you earn guaranteed monthly income from R4,500 per vehicle, when you purchase a vehicle directly through iFleet Management, or purchase via one of our partners to receive tax benefits and an accelerated return. Minimum purchase amount of R150,000.
Put your existing vehicle onto the iFleet Management platform - earn rental income when you rent your car out to us. A guaranteed 36-month rent-to-buy offer will be structured according to the value of your vehicle. At the end of the rental term, we will purchase the vehicle from you. The minimum requirements for your vehicle: less than 60,000 km mileage, manufactured after 2015.
Yes, the agreement requires you to sell the vehicle after 36 months.
Hyundai Accent, Polo Vivo and Toyota Etios.
Become a Vehicle Partner today
Earn passive car rental income in just a few clicks.